We assist startups, large enterprises in making critical
business

decisions.
Founded in 2003, Mid3Pixel is an web development company offering web, mobile and digital marketing services to agencies and businesses.
We provide complete solutions that your website needs to generate and deliver the maximum potential of your business or organisation. Our team of experts help build strategies to meet online goals of your business. Our services also include Design & Development of websites, Optimisation for speed, SEO, Marketing, Support & Maintenance services.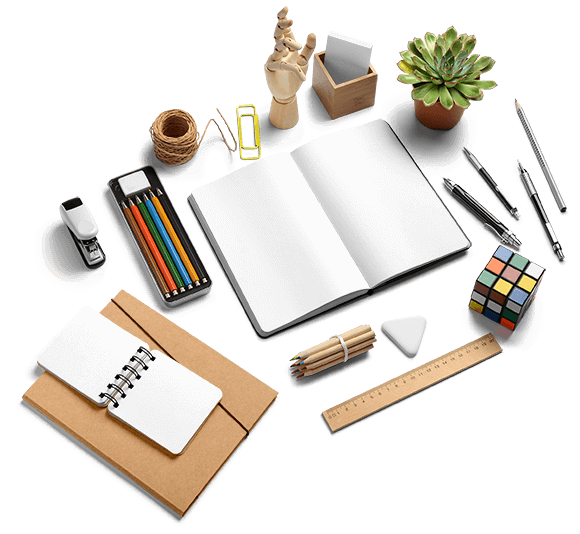 Web Development
Offering affordable and digitized market presence for World Wide reach
Connect with the World Wide Web through your own website – We guide you on how to do it right with Responsive Web Design, so it can be accessed across any and all devices.
Our team of experts will work along with your ideas and create a web site tailored to introduce or expand your digital market presence. We can also customise it to reflect your ideas on mobile platforms and assist you with regular updates to ensure you stay on top of the charts.
We create custom applications across platforms to enable faster website loading, scalability and uniqueness. Our team helps with developing and styling your online appearance with the latest in technology, integrated systems, automation and more.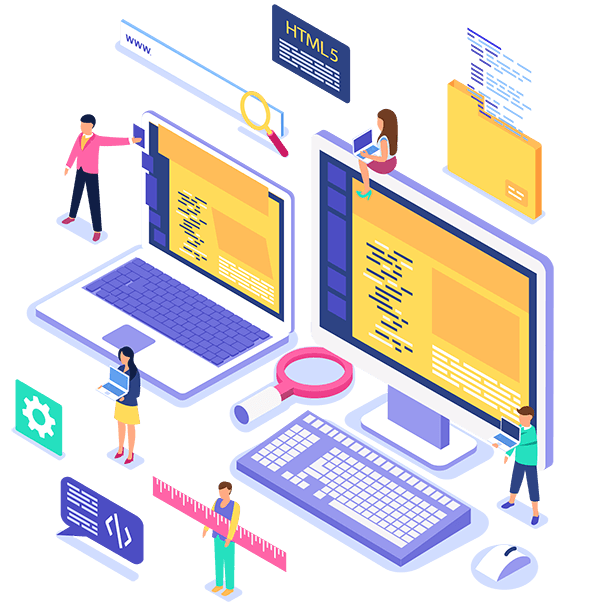 Mobile Development
Delivering accessible solutions – anywhere and everywhere
We support you in your effort to make every day work easier and accessible, by extending scope of your enterprise applications or developing new ones. Add dynamism and enhance workforce agility by allowing employees work through mobile devices like smartphones and tablets. Enterprise mobility apps can help you design your own business workflows, and we can help you use it to stay ahead of traditional workforce management.
We develop apps from scratch to simplify business solutions and help you stay connected with associates of all kind including customers, stakeholders, employees, partners, vendors and more. Our team has expertise across platforms – whether native, mobile or hybrid – and can customize mobile app development to serve your requirements.